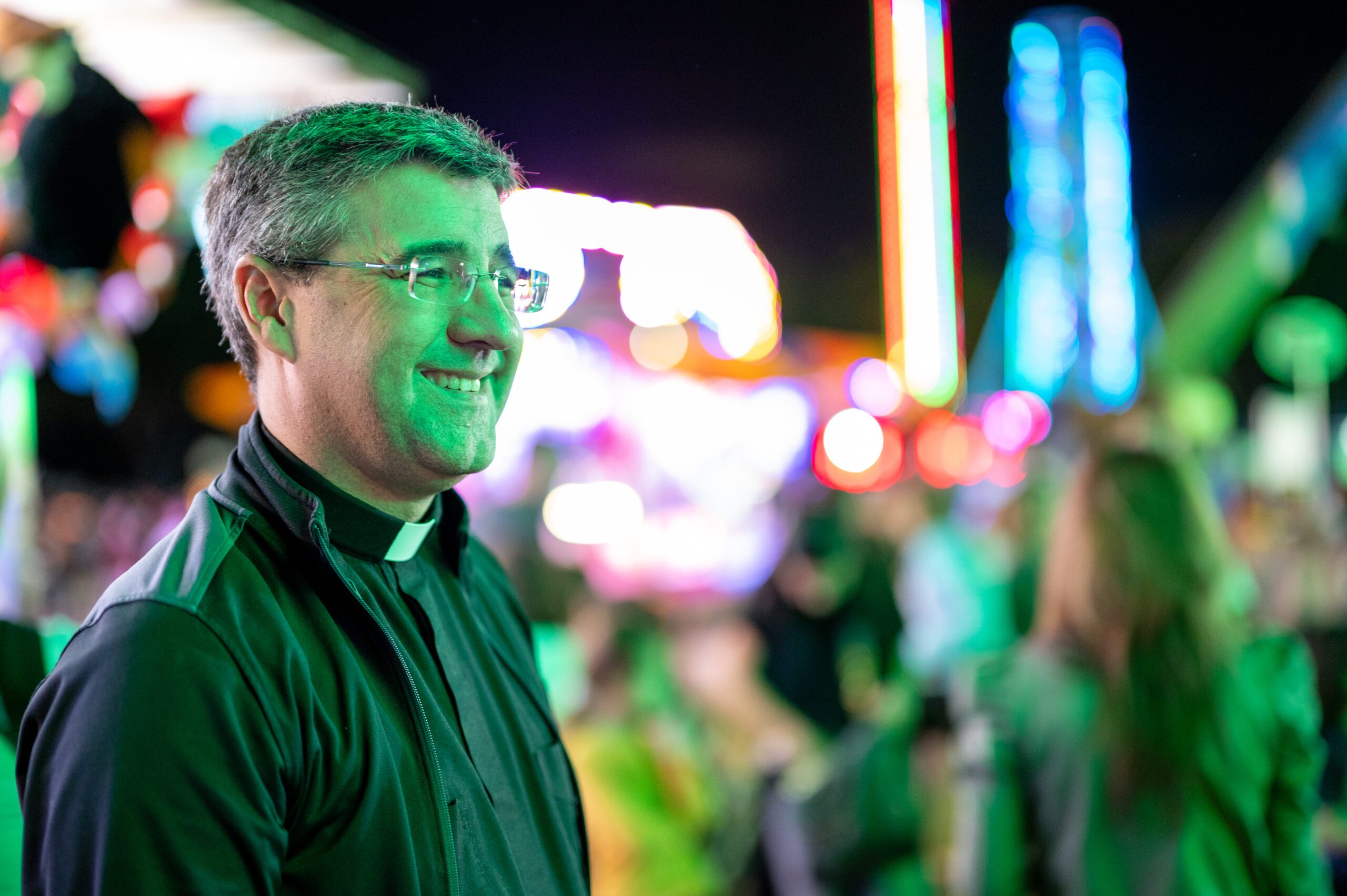 Fun for the Entire Parish Community!
The Parish Fair is a three-day event open to the community at large. This annual tradition brings together the Church of the Little Flower and St. Theresa Catholic School families for a weekend full of family thrill and fun for everyone! The Parish Fair will take place at the St. Theresa Catholic School grounds. Throughout the weekend you will enjoy fun games, exciting rides, and delicious food in a great family friendly atmosphere.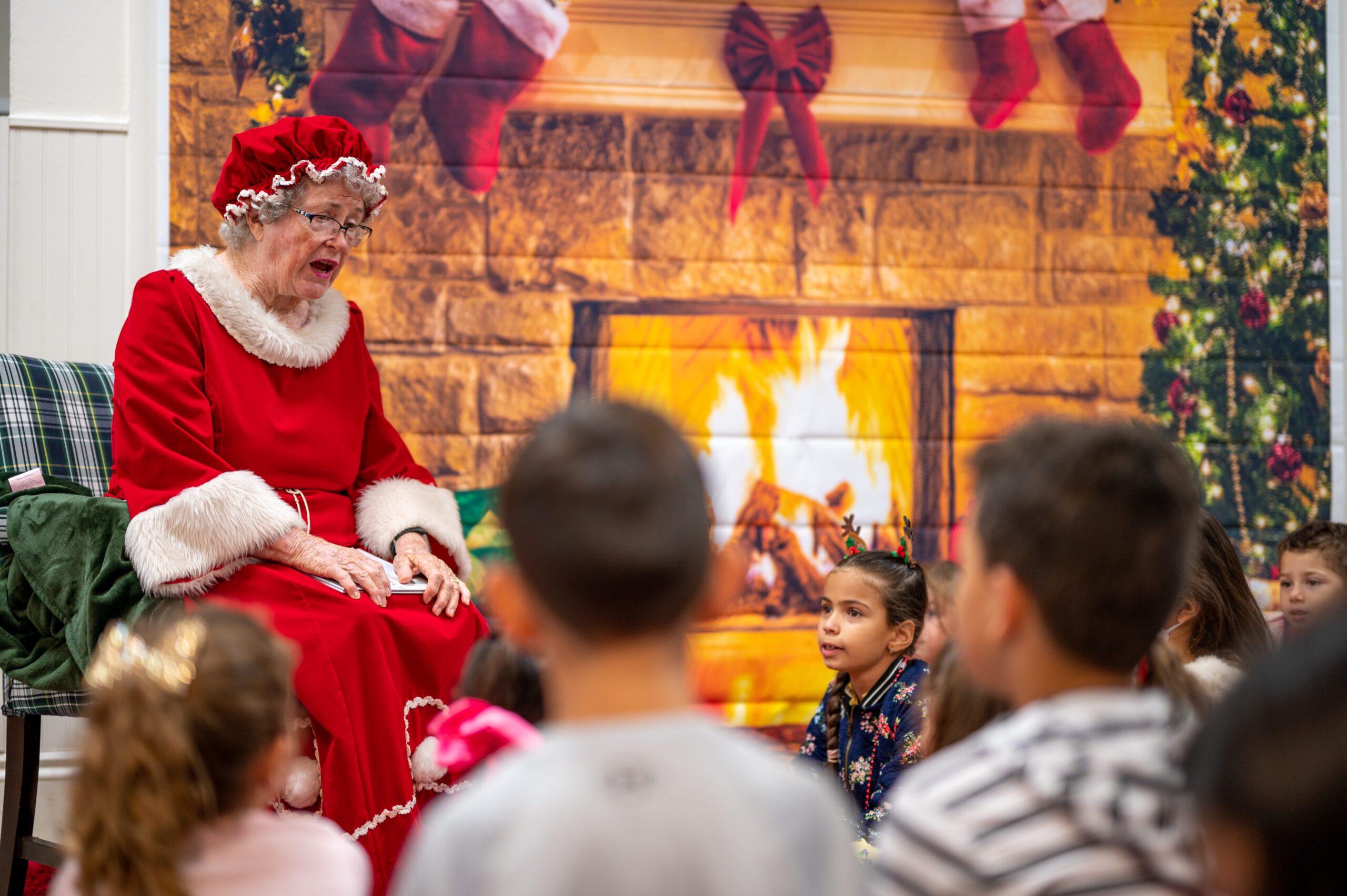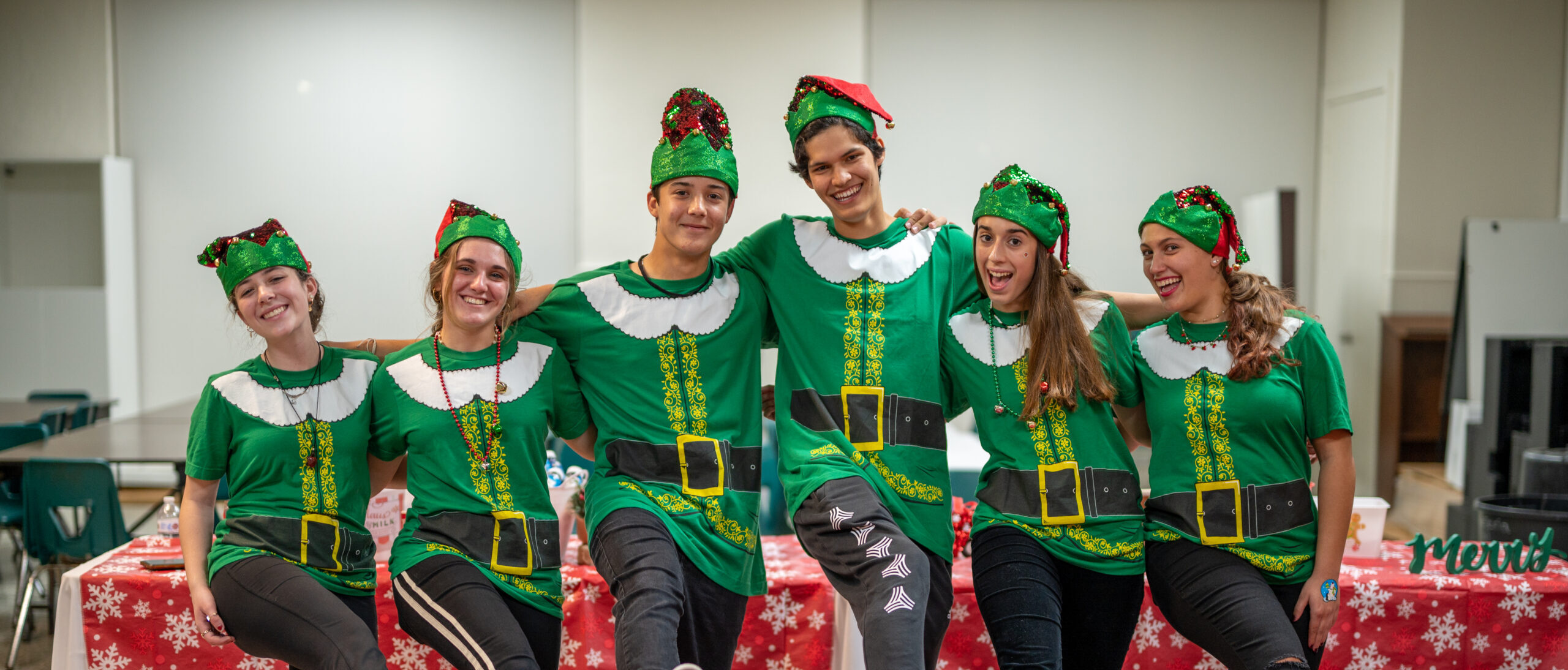 Follow Us On Instagram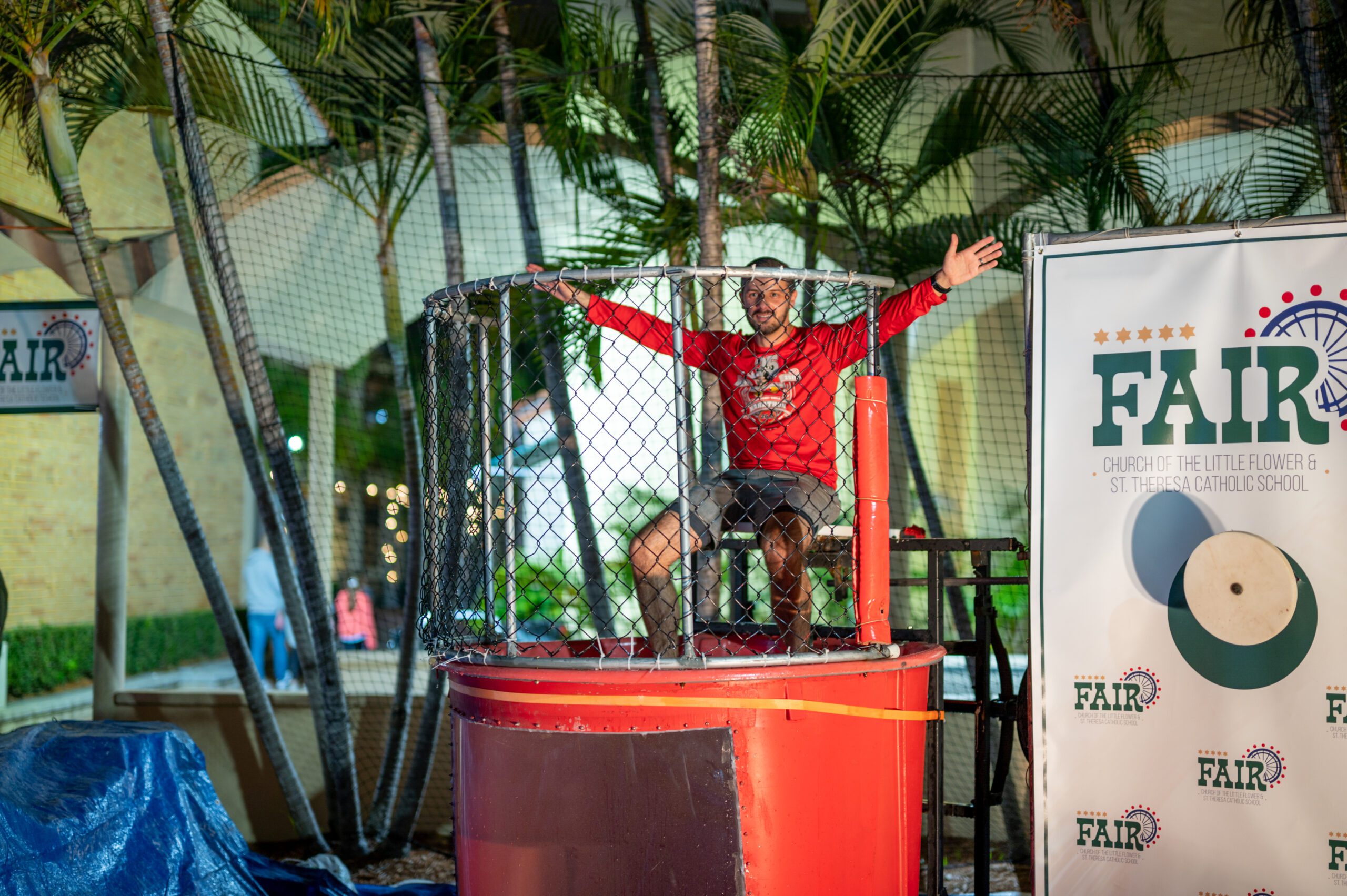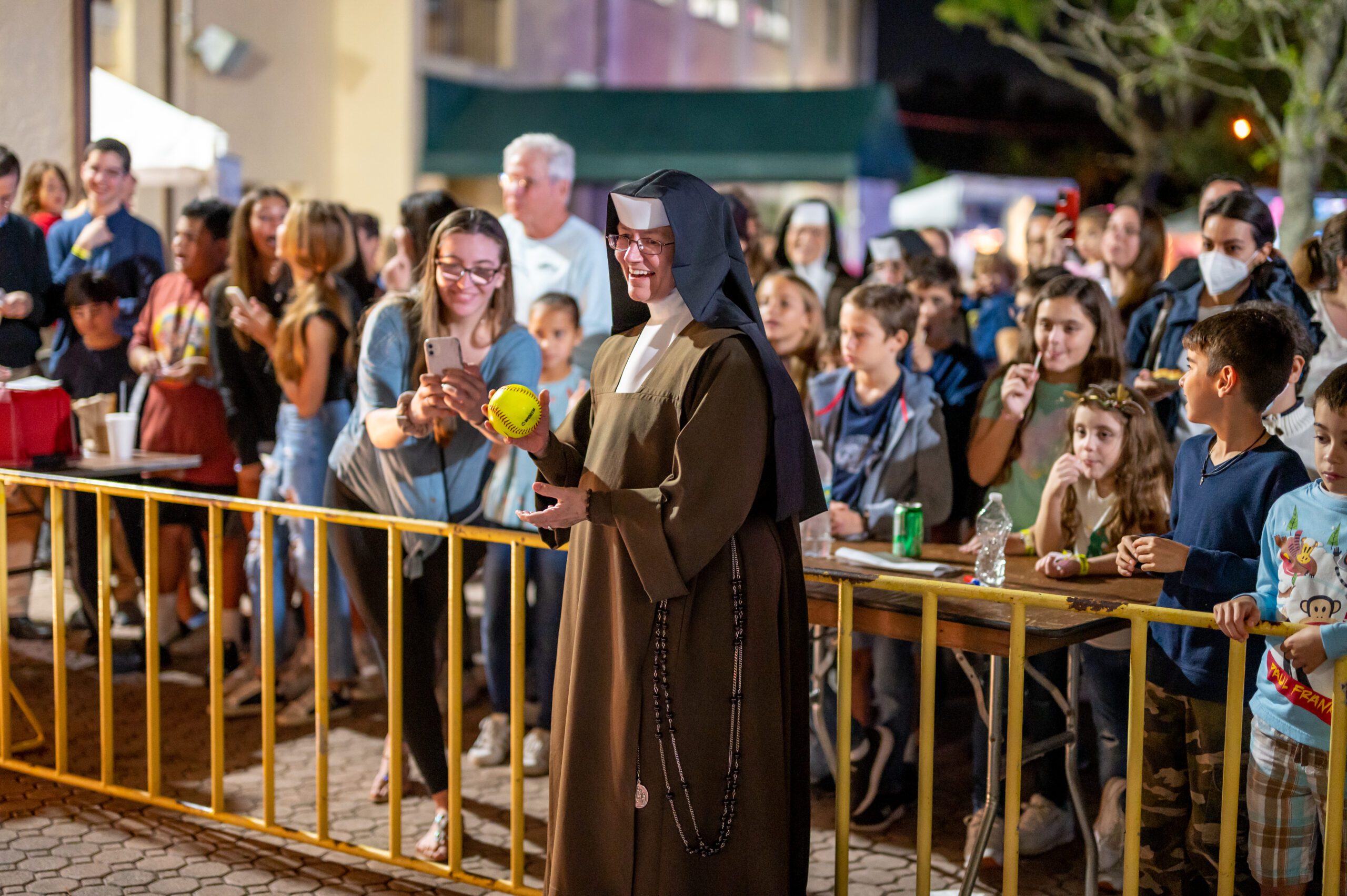 Activities for All Ages
Beyond the delicious food and amazing rides, the Parish Fair has a little bit of something for everyone:
– Make a splash at the Dunk Tank
– Domino Tables and Cornhole Toss at the Beer & Wine Garden
– Read a story with Mrs. Claus
– Live Performances by the STS Honors Choir and Archbishop Carroll Drumline
– Take a picture with Santa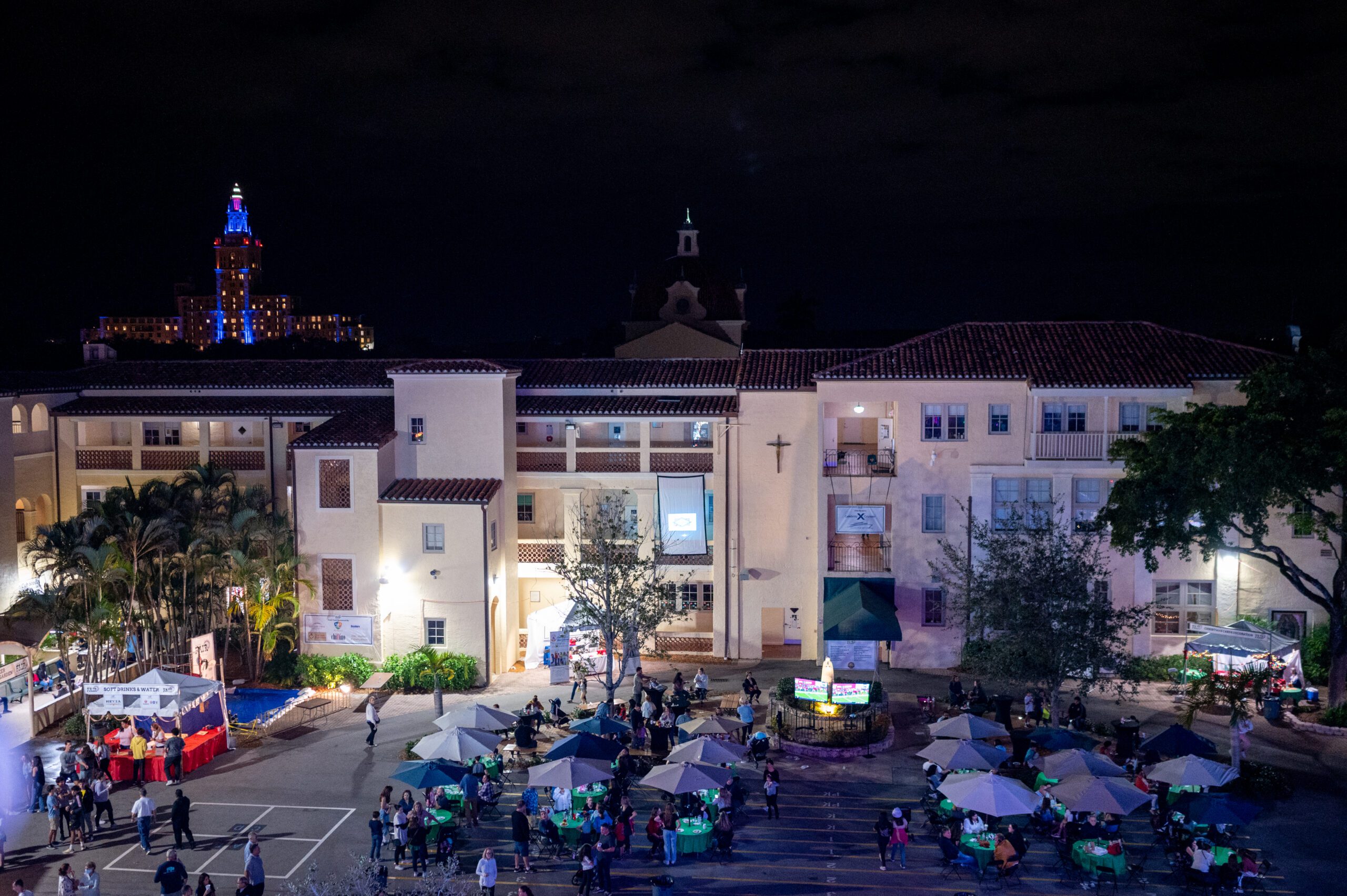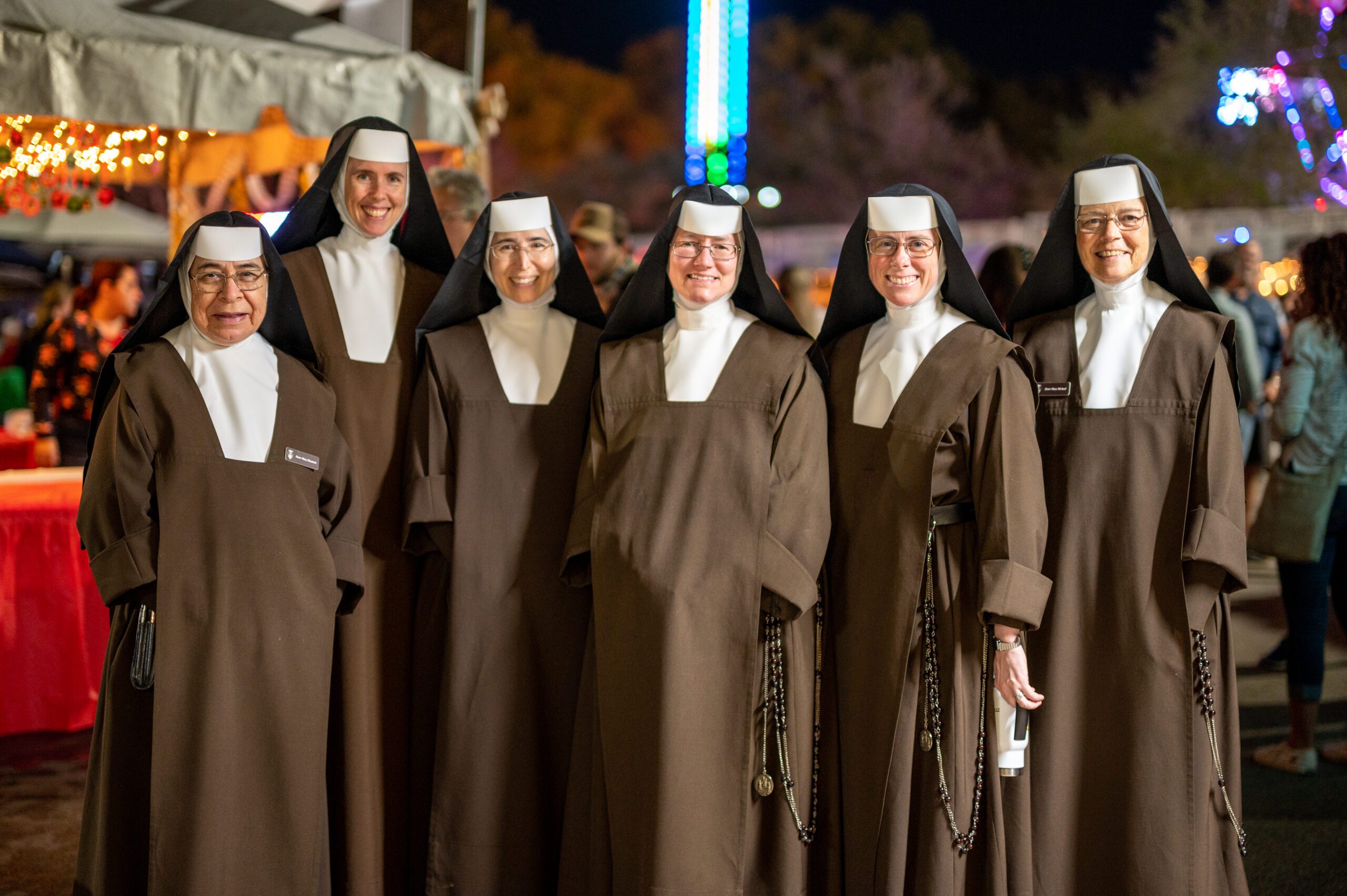 Building Our Community
Volunteering has never been so fun!
The Parish Fair brings our students, parents, and families together to earn their service hours and build up our sense of community in a fun and festive environment.
Support our Fair Sponsors!